TS SBTET is going to Conducting Single Exam for C18 Scheme 1st, 3rd, 5th Semester Instead of MID 1, 2 & End Examination For Practical Courses. SBTET TS- Pre-Exams- Revised End Semester Examination pattern in view of existing COVID-19 pandemic situation for all C18 I & V Odd semesters in the Academic Year 2020-2021 -communicated- Reg.
TS SBTET Examination Pattern 2021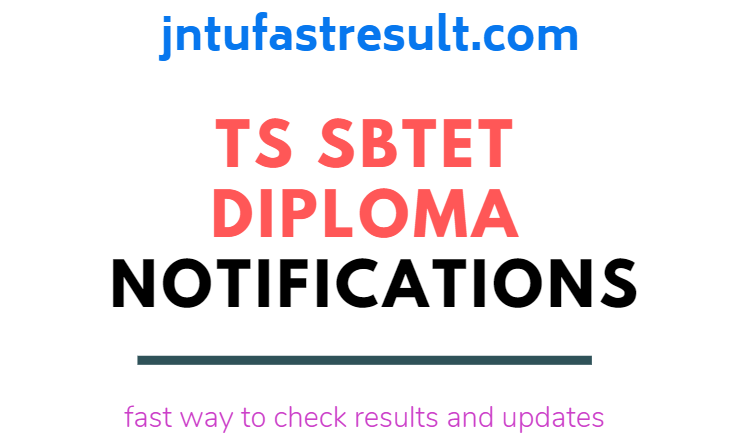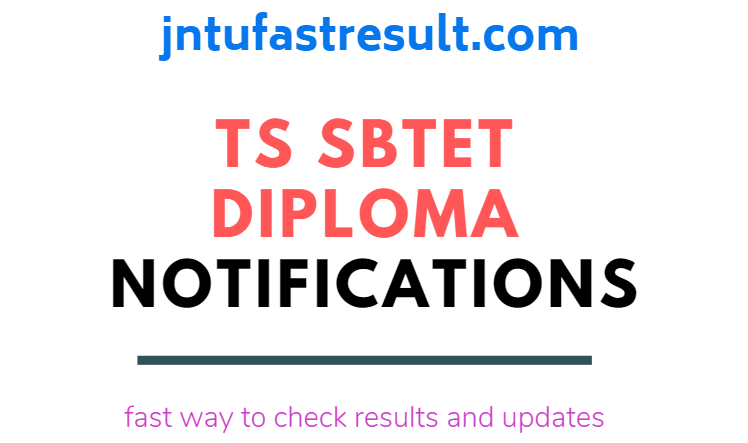 TS SBTET C18 I & V Semester Exam Patter March 2021
With reference to the subjected above, as per the C18 Curriculum Mid-I, Mid-II & End Exams to be conducted for I & V Odd semesters (Classwork started from 18-12-2020). After Examining the Pandemic situation, the Committee cited in the reference recommended to conduct one End exam only instead of Mid-I, Mid-II & End Exams for three hours duration to minimise physical contact of the students for I & V Odd semesters in the academic year 2020-21 as per the blueprint.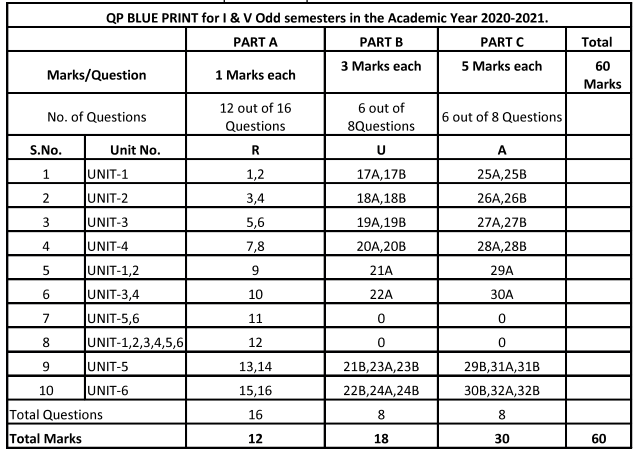 It is further decided to scale up the marks secured by the student for 60 to 80 marks and distribute the marks in the ratio of 25%, 25% and 50% marks to MIDl, MID2 and End Examinations respectively and process the semester result of the student.
If any student fails in the Examination the Mid Sem I& II marks awarded during this exam holds good and he has to appear in the end examination in the supplementary for 40 Marks, pass criteria will be as per the existing C-18 Curriculum rules and regulations. If any student absent in this examination the Mid I & II Examination are also treated as absent.
All the Principals are requested to inform about the revised Examination pattern for all C18 I & V Odd semesters in the Academic Year 2020-2021 to all Staff and Students with vide publicity.
TS SBTET C18/C16s Exams Fee Notification Feb 2021 – Extended
TS SBTET RV Results 2020 – Released
If You Have Any Queries/ Suggestions / Doubts/ Complaints, Feel Free To Comment Below. 
Check More Updates